The Energy Evaluation Asia-Pacific selected 26 ambassadors
Ilya Domatov, Director of the Institute for Pricing and Regulation of Natural Monopolies was recognized as ambassador for the Energy Evaluation Asia-Pacific (EEAP)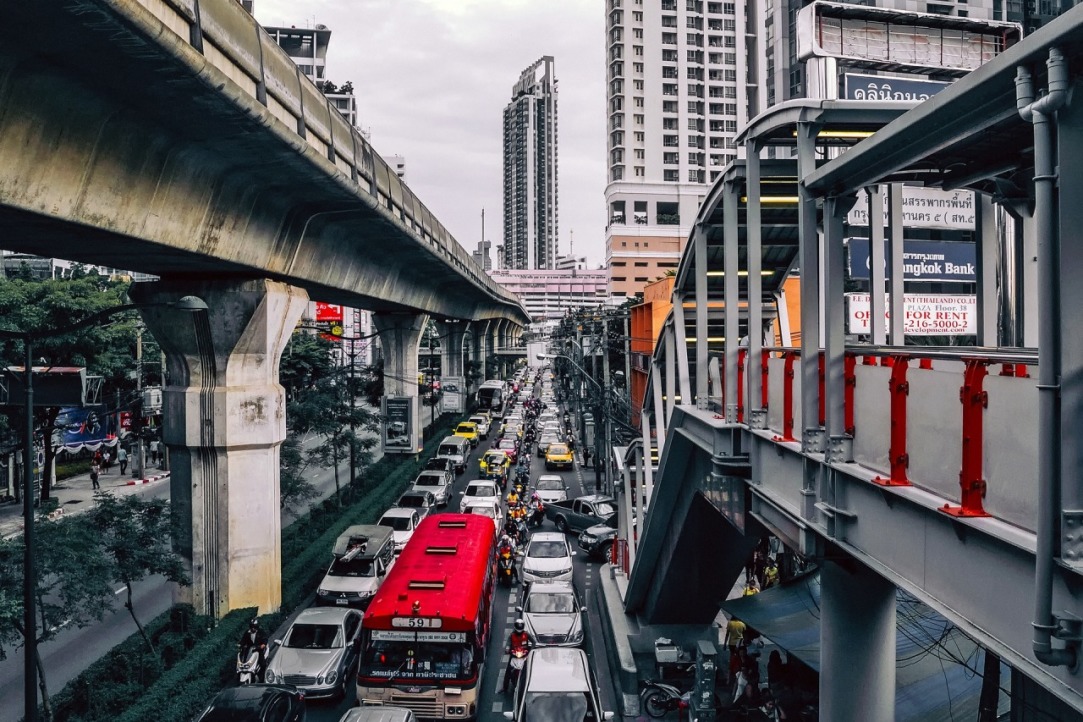 The Energy Evaluation Asia-Pacific selected 26 ambassadors to help create a community of energy appraisers in the Asia-Pacific region. Ambassadors come from many countries: Australia, Bhutan, China, Fiji and Pacific Island countries and territories, France, Republic of Korea, Russia, Singapore, Thailand, United Kingdom, United States, New Zealand and Vietnam.
Energy Evaluation Asia-Pacific (EEAP) is a community supporting the evaluation of energy policy and programmes. It welcomes policy-makers, evaluators, academics and energy professionals to get involved in a dialogue about how best to conduct evaluation to ensure good decision-making and the wise investment of resources.
Countries across the Asia-Pacific region are working to meet the Sustainable Development Goals and to deliver reductions in greenhouse gas emissions in line with their Nationally Determined Commitments. As well as supporting these goals energy policy and programmes aim to meet the triple goals of affordable energy for all, energy security and reducing pollution. Evaluation is essential to developing effective policy and to understanding the impacts of policy and programme implementation.
Evaluation Ambassadors are advocates of evaluation and principal contact points for evaluation in specific countries. They share information about Energy Evaluation Asia Pacific with their colleagues and are instrumental in preparing future events on energy evaluation. They also work with individuals from international organizations who support this activity Asia.