International Recruitment in HSE: Postdoctoral Fellowship
For the second year, Nurсan Ata Kilinch, a postdoc from Turkey, has been working on the Institute's projects together with other employees of the Institute for Economics and Regulation of Natural Monopolies. For more information about professional interests and plans, as well as about life in Russia, see the Nurcan's interview below (in English).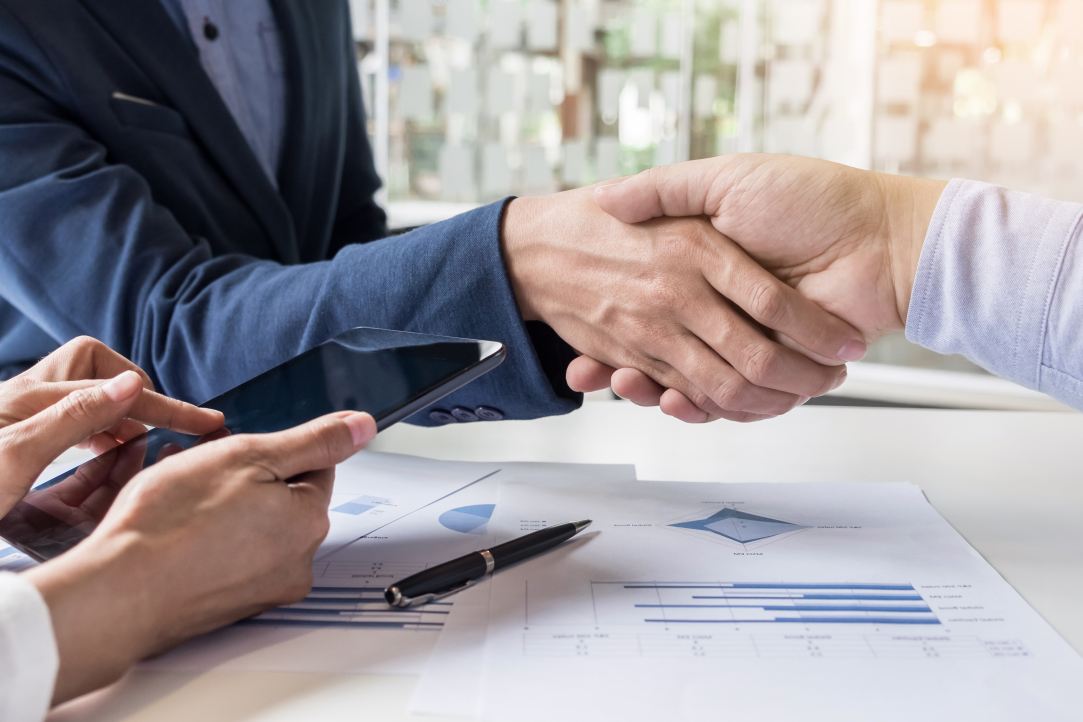 What is the difference between life and work in Turkey and Russia?
First, Moscow is quite an amazing city. I love doing various things in Moscow, like taking a walk along the river in Gorky Park or enjoying a sunny day in Red Square. Although Moscow is a big city, transportation is very easy thanks to the wonderful metro system. In Istanbul, transportation is very difficult and there is no advanced metro system, so it is possible to stay in traffic for hours. 
In academic life, HSE University has offered me the time and resources to conduct independent research, and HSE people always support me outside of the university institute. In Turkey, colleagues do not support each other and there is jealousy.
What difficulties have you faced in Russia? How do you manage to solve them?
The biggest problem I faced in Russia was communication problems outside the university. For instance, I have a 6-year-old daughter and I could not find a public kindergarten for her by myself. The international office helped me to solve this problem, and I was able to enroll in a school close to my institution.
Also, I encountered an unusual and unexpected situation here. I came here with my husband and daughter. My husband went to the doctor and was diagnosed with cancer. Our biggest problem with this matter is that my insurance does not cover his treatment, so he has to return to Turkey. It's a bit difficult for me as a woman to live alone with my 6-year-old daughter here. The insurance coverage can be extended to international personnel as well.
In general, I am very satisfied with the international office. Also, both Anna (Anna Skosyreva and Anna Grohovska) who assisted me, always helped me with every problem. I am very grateful to them.
Tell what projects or tasks you are currently working on?
Since I started working as a postdoctoral fellow, I have submitted two papers to a peer-reviewed journal with colleagues from the Institute. I am also working on another paper, and I will submit it to a peer-reviewed journal as soon as possible. The details of my papers are below.
In addition to these studies, I am working on an article with PhD student Ismailov Nail Renatovich and his supervisor (Volkova Irina Olegovna). Furthermore, I attended Dr. Liliana N. Proskuryakova's master class as a guest lecturer and gave a presentation entitled "Energy Technology Foresight." I also attend online seminars about energy and environmental issues.
Submitted Papers
Kilinc-Ata, N.  & Ilya A. Dolmatov (2022, Submitted), "Determinants of Renewable Energy Development in the Russian Federation: Evidence from Empirical Research" Energy, Volume XX, Issue XX, Pages: xx-xx.  
Kilinc-Ata, N.  & Vladimir L. Likhachev (2022, Submitted), "Validation of the Environmental Kuznets Curve Hypothesis and Role of Carbon Emission Policies in the Case of Russian Federation" Environmental Science and Pollution Research, Volume XX, Issue XX, Pages: xx-xx.  
Forthcoming Papers
Kilinc-Ata, N. (2022), "The Impact of Investor Sentiment on Renewable Energy Deployment: Conceptual Framework and Empirical Evidence from OECD and BRICS Countries" 
Gass, T., Pak, D. K. & Kilinc-Ata, N. (2022), "Competition in the Electricity Markets: Does the Growth of Companies Lead to Lower Prices in the Market?"
Ilya A. Dolmatov & Kilinc-Ata, N. (2022), "Trends in Legal Regulation of Electricity Sector in Russian Federation: Developing a Conceptual Framework for Challenges and Competitiveness" 
Name what you like about working at the Institute?
I like that my colleagues treat me very well and are friendly. Since I don't know Russian, my colleagues help me a lot with Russian-related matters. However, there is a photocopy machine in my office in the institute, which can disrupt my concentration from time to time.