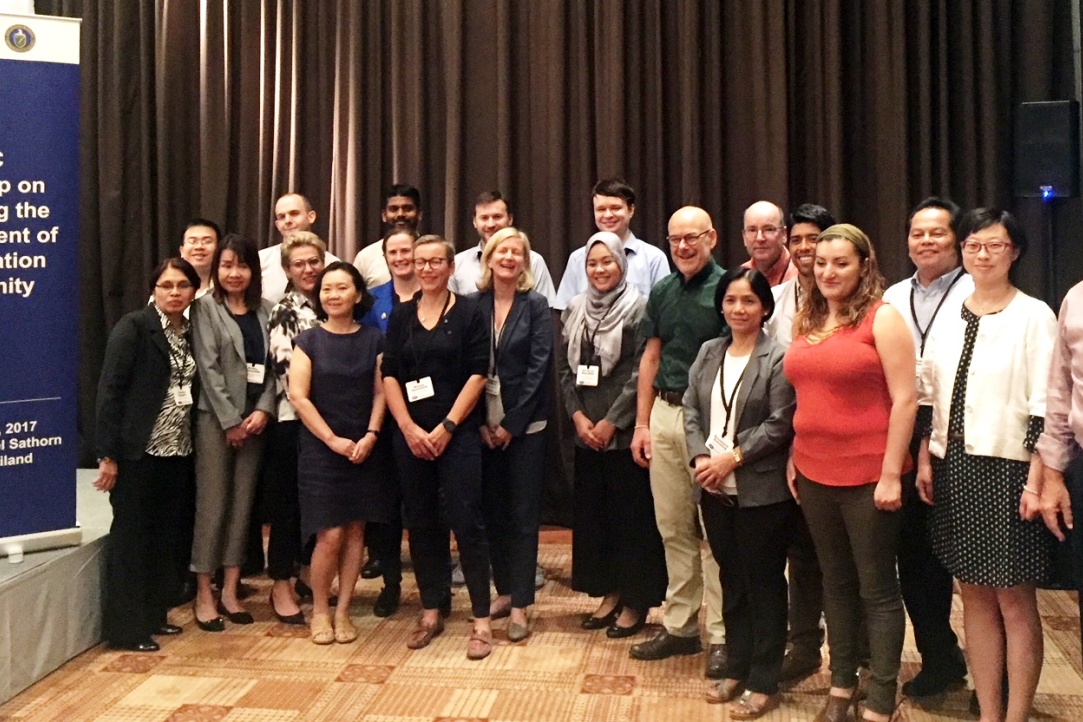 Bangkok, October 30-31. - Within the framework of the Asia-Pacific Economic Cooperation (APEC), a seminar was held to promote and develop a community of evaluation professionals. Participation in the event was received by Ilya Dolmatov, director of the Institute for Problems of Pricing and Regulation of Natural Monopolies of the Higher School of Economics.
3 November  2017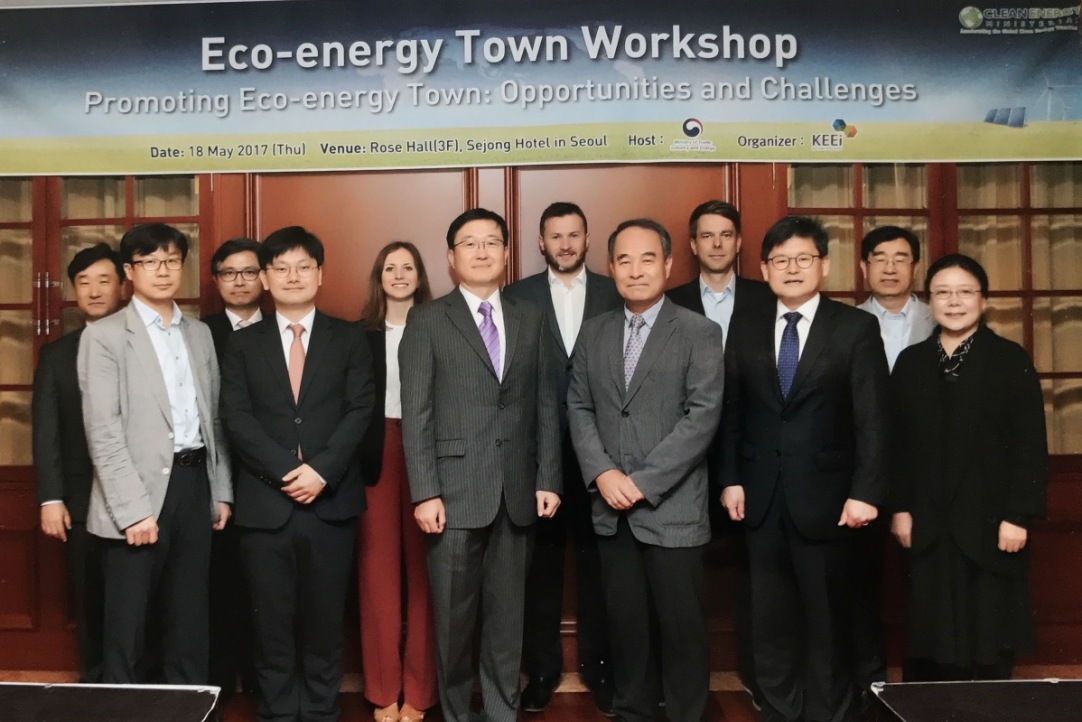 Seoul, May 18th. - The conference "Eco-energy Town Workshop" took place in Seol under the auspices of the Ministry of Trade, Industry and Energy of the Republic of Korea. The event was attended by scientists and experts from the Republic of Korea, China, the Netherlands, France, Indonesia.
19 May  2017

29 September 2016.  Igor Maskaev, Senior Researcher Fellow  of the Institute for Pricing and Regulation of Natural Monopolies took part in the International Scientific and Practical Conference "Water Forum BRICS", where he he presented a report on "the Evaluation (benchmarking) of water services efficiency: international initiative."
30 September  2016